We are excited to announce the 2022 AFBF Young Farmers & Ranchers Competitive Events sponsors. Ford, Case IH, and Stanley Black & Decker are returning sponsors and will be joined by the newest sponsor – American Agricultural Insurance Company. Farm Bureau thanks them for their continued support in recognizing our outstanding young farmers and ranchers.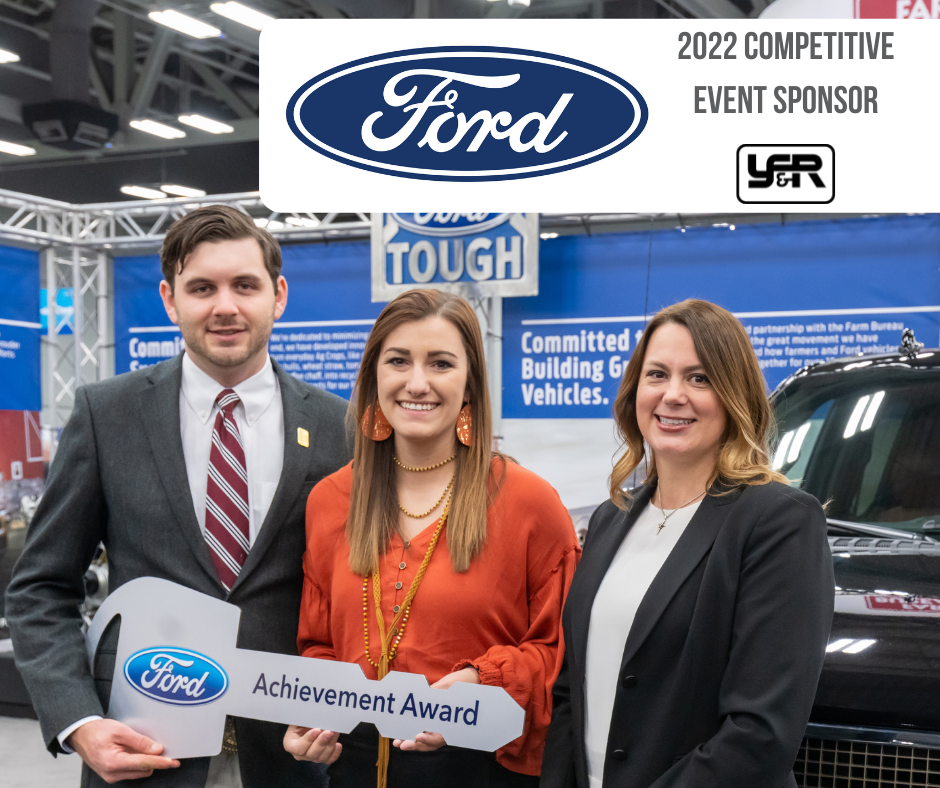 The YF&R program helps young Farm Bureau members shape their future and American agriculture through leadership development and personal growth opportunities. Three competitions enable members to showcase their leadership experience, communication skills and successful business plans as they compete against the best of the best from each state Farm Bureau.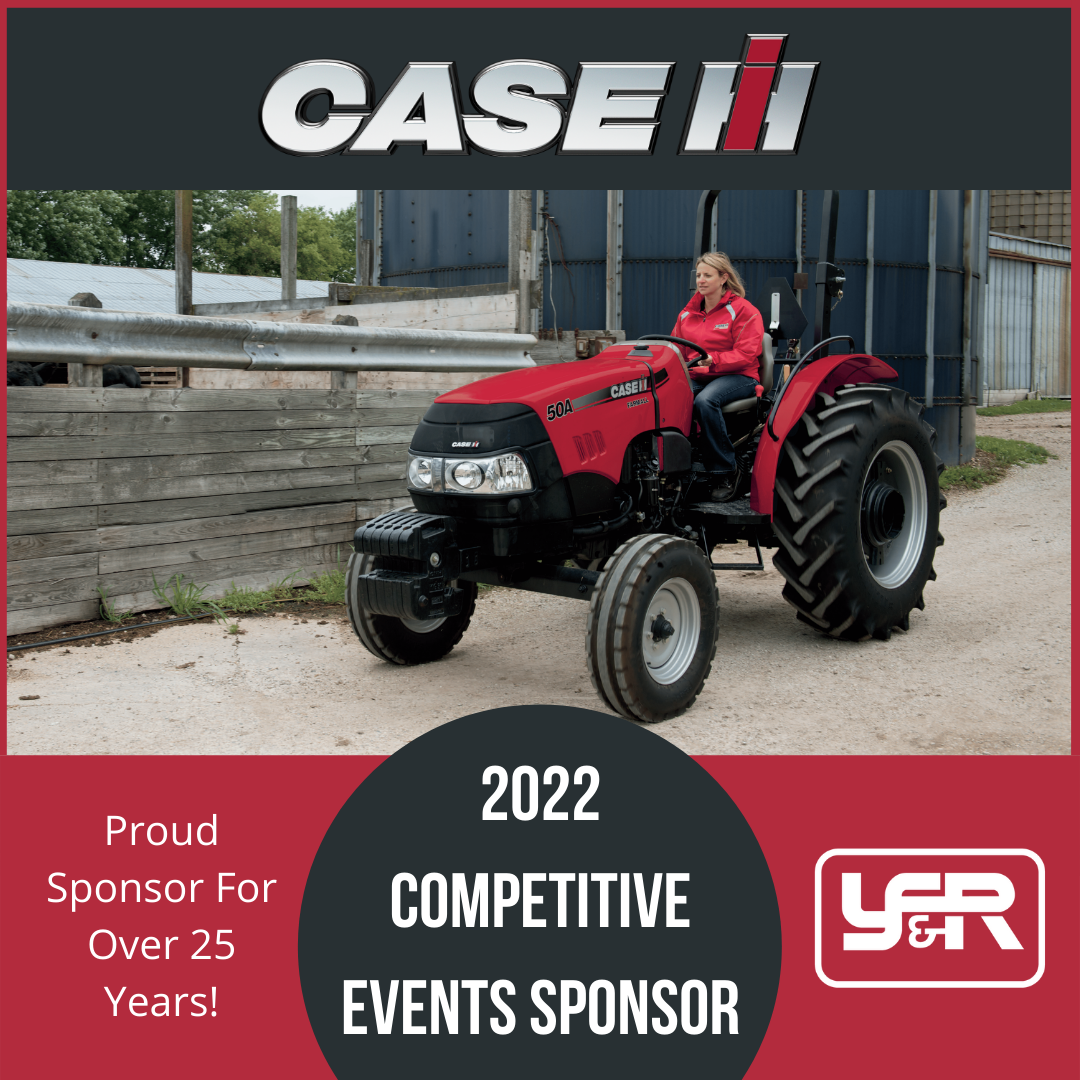 As part of the YF&R competitions, the top four competitors in the Achievement Award, Discussion Meet and Excellence in Ag areas will receive:
Winner (1st Place): a new Ford vehicle (up to a value of $35,000) and paid registration to the Farm Bureau YF&R Conference in Louisville, Kentucky, courtesy of Ford.
Runner-up (Second Place): Case IH Farmall 50A, courtesy of Case IH.
Third Place: Case IH 40" Combination Roll Cabinet & Top Chest and $500 Case IH parts card, courtesy of Case IH, a $2,500 Investing in Your Future cash prize, courtesy of American Agricultural Insurance Company plus $1,850 worth of Stanley Black & Decker merchandise (PROTO, DeWalt, Stanley, Lenox & Irwin), courtesy of Stanley Black & Decker.
Fourth Place: Case IH 40" Combination Roll Cabinet & Top Chest and a $500 Case IH parts card, courtesy of Case IH.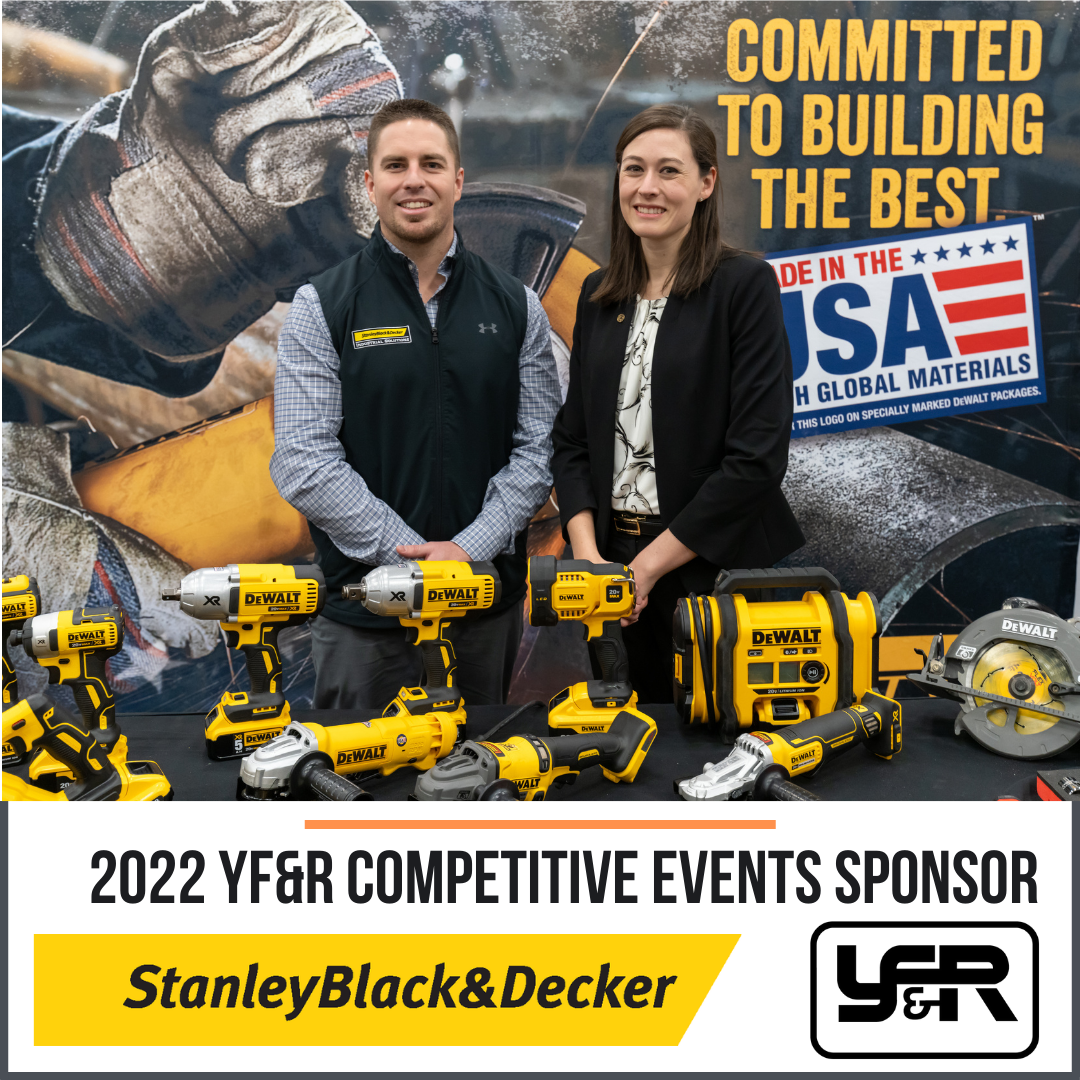 Awards are not transferable, assignable, and/or redeemable for cash. The award winners (and finalists) are solely responsible for the payment of any and all related federal and/or state income tax with respect to the receipt of the award.
In the event any of the above awards are unavailable, AFBF reserves the right to substitute a prize of comparable or greater value in its sole discretion. Winners, runners-up and finalists will be expected to 1) accept the awarded prize and
2) consent to the use of their name, likeness and hometown in promotional material, and must be legally eligible to do both.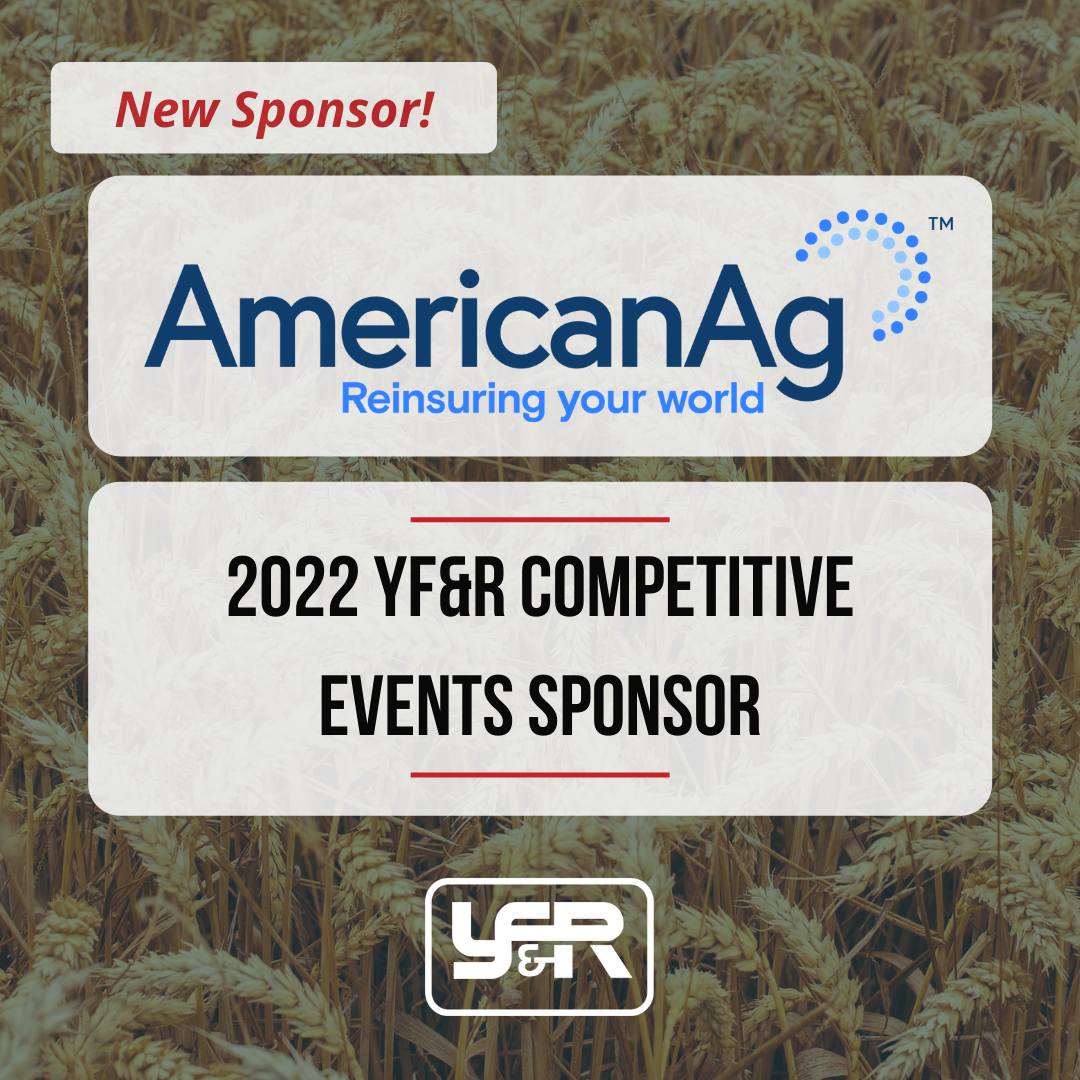 All competitions will be held during AFBF's Annual Convention, January 7-14 in Atlanta, Georgia. South Carolina Farm Bureau wishes good luck to our state winners Justin and Maggie Ables, Brandon Myers, and Kara Pendarvis as they compete nationally!  
Back to Newsroom