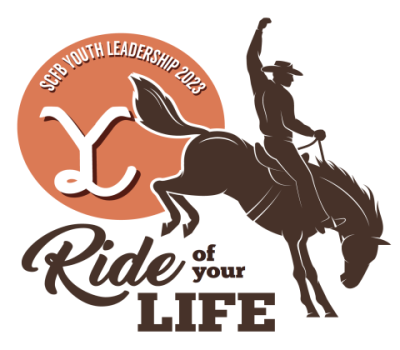 Dates: June 25 - 28, 2023
Location: John de la Howe School of Agriculture, McCormick, SC
Saddle up! Youth Leadership is going to be a rootin' tootin' good time, providing cowboys and cowgirls the opportunity to enhance their leadership and advocacy skills all while building relationships with students from across the state. Participants will enjoy ace-high sessions while learn-ing about the diverse commodities grown and produced in South Carolina. As an attendee, you will be challenged to giddy up as you learn how to be a grassroots leader and explore the ways you can be involved in Farm Bureau. Yee Haw!
Program Highlights
Registration deadline: June 2, 2023
Students: Submit your registration form and $75 fee to your county office.
County secretaries: Return forms and fee to Melanie Moulder at P.O. Box 754, Columbia, SC 29202