Collegiate Farm Bureau (CFB) is a program for college students dedicated to educating others about the importance of agriculture and Farm Bureau, while promoting agriculture across campus. CFB offers students opportunities in leadership development, scholarships, collegiate discussion meets and community engagement.  Students can also take advantage of professional networking opportunities by attending South Carolina Farm Bureau Young Farmers & Ranchers Conference and other national conferences and events. 
If you are interested in getting a collegiate club started at your college or university, please contact us.
Contact Heather Barberio, SCFB Leadership Development & Member Relations Coordinator, for more information.
Check out the Collegiate Discussion Meet!
Clubs

Clemson University
Advisor: Kirby Player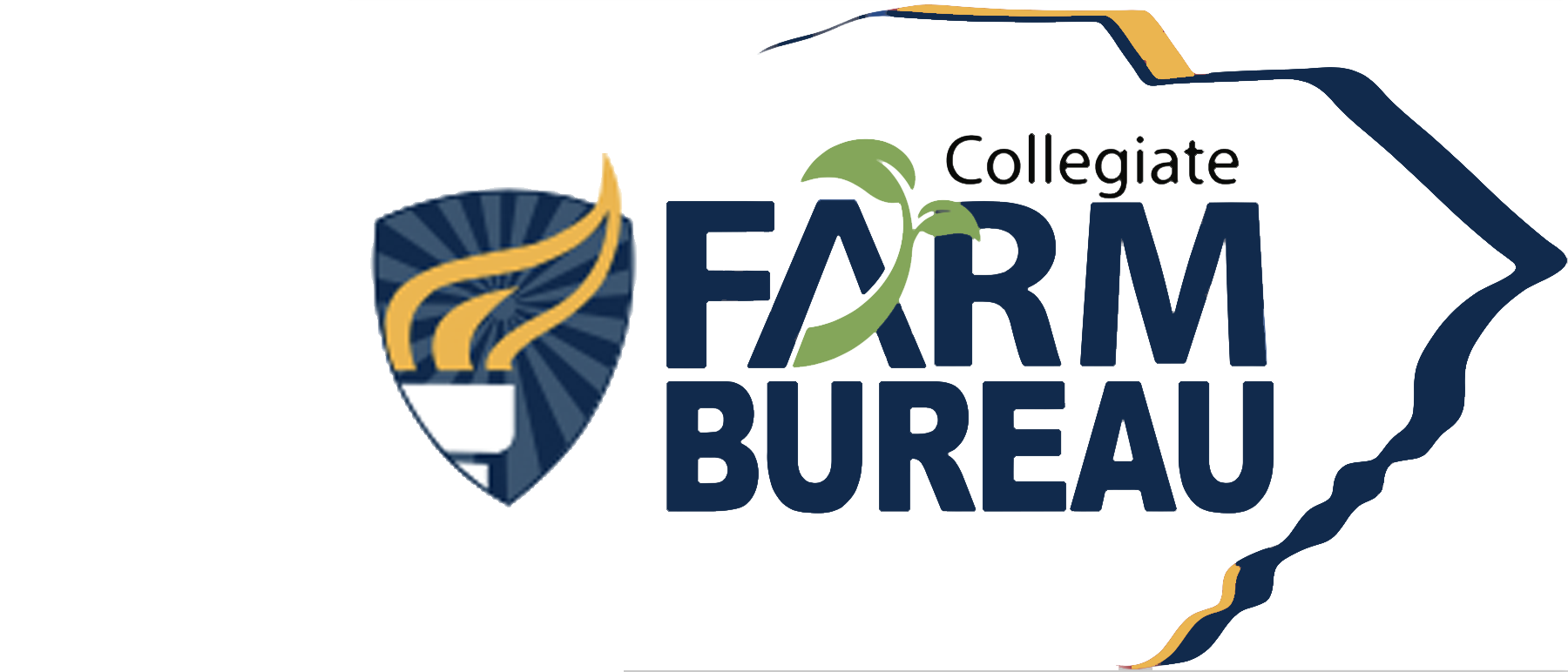 Piedmont Technical College
Advisors: Andrew Warner & Jeremy Brooks