Membership
Become a part of South Carolina's largest grassroots agricultural community.
Join Today
Stronger Together
Why Join?
We bring together people who are passionate about sustaining our lands and producing the highest quality foods. We value locally grown produce, rural lifestyles and the work ethic of family farmers.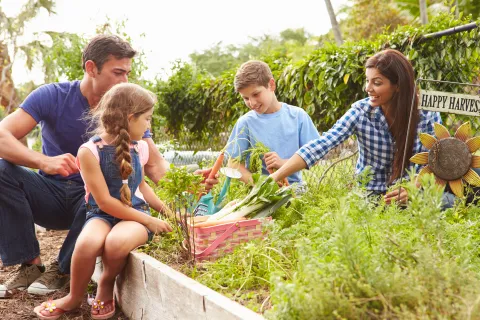 Passion in Action
You care about where your food comes from or the farm you run. We use your concerns and ideas to craft our legislative agenda. Together, we have the strongest voice in SC and DC.
Advocacy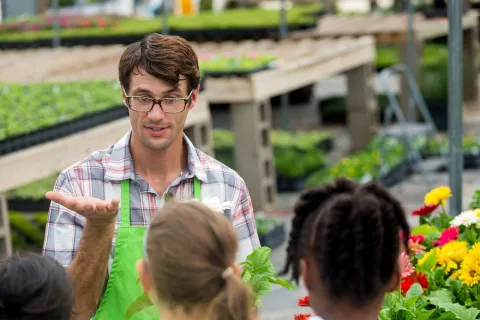 Grow & Serve
We give you a number of tools and outlets to engage, influence and learn from one another. For us, success means that you, local farms and our communities grow through your engagement with us.
Outreach & Leadership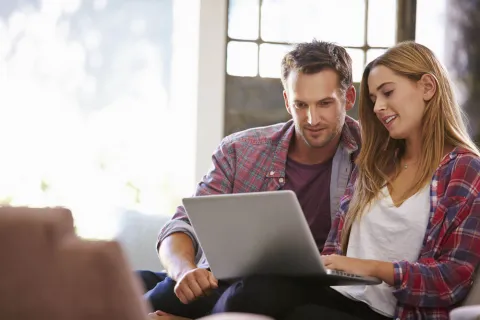 Get Deals & Discounts
We offer exclusive member discounts on insurance, farm equipment, entertainment, travel and more. With us you're not only helping local farms, you're also saving on important purchases.
Member Benefits