Join or Renew
Whether you're a new member, or an existing member, you've come to the right place.
Join vs. Renew
Which is Right for You?
Membership in South Carolina Farm Bureau gives you access to exclusive deals and discounts, and gives you a voice in the state's largest agriculture organization. If you're new, welcome to the South Carolina Farm Bureau family! If you're a returning member, we're glad to have you back! Now, let us help you make the right membership selection.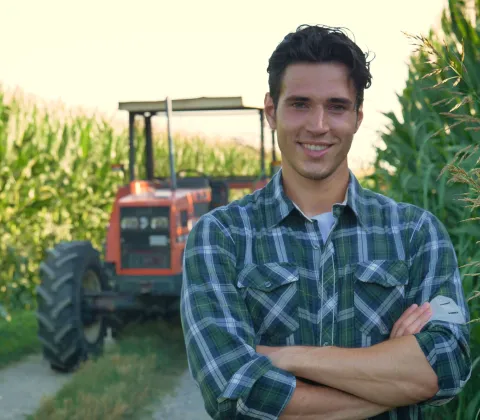 Join for the First Time
New Members
If you want to join South Carolina for the very first time, complete the online registration form.
Join Now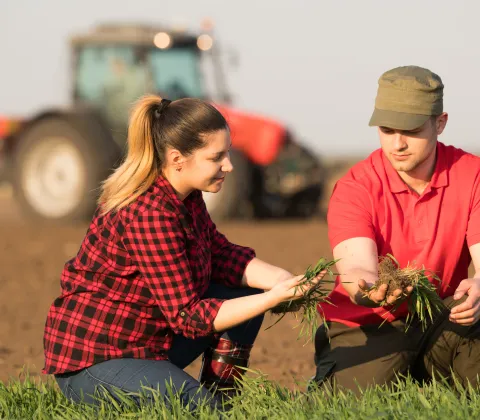 Renew Current Membership
Existing Members
If you're already a member of South Carolina Farm Bureau, then you'll renew your membership through our Account Login portal. Even if your membership has lapsed, use this link to renew.
Renew Your Membership