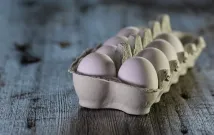 The Egg's Road to Your Table: A Journey that Makes Life Healthy and Delicious
The incredible, edible egg it's been called. We can thank egg farmers and table egg producers for providing this delectable miracle.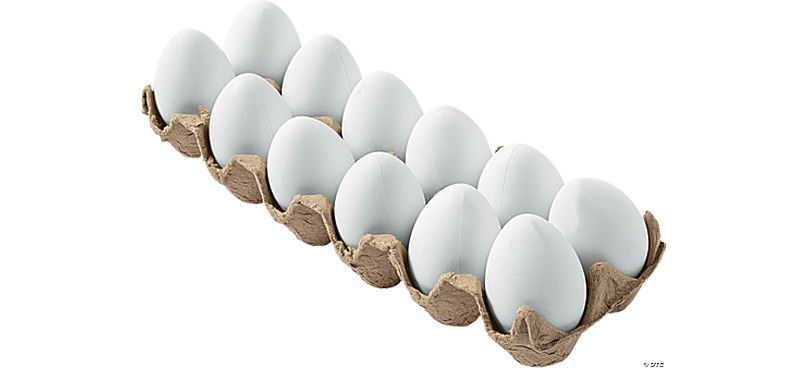 My first experience with an incredible egg farmer goes back a ways. The farmer was my grandmother...