State Committee
Meet the women making a difference in their communities.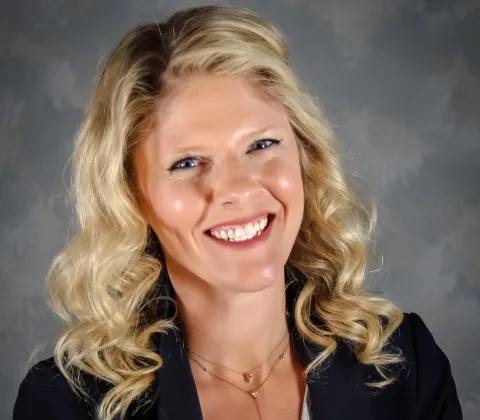 Pee Dee District
Megan Floyd
Megan and her husband Richard, along with their eight-year-old daughter Lyla, have produced tobacco, corn, soybeans, cotton and wheat over the past 13 years. Currently, they also have a cornmeal and grits business where they grow, grind and package their own cornmeal and grits. Megan has a deep love for sustaining the future of agriculture and, particularly, women in agriculture. Being part of the Women's Leadership Committee provides her an outlet to pursue her passion!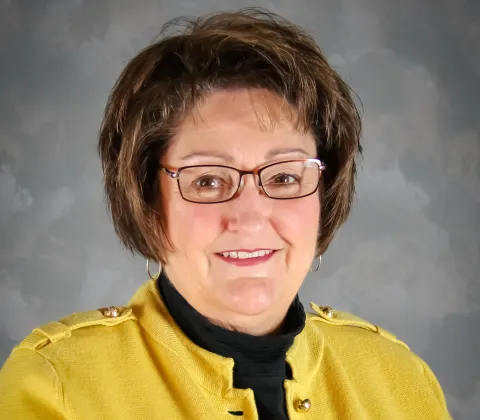 Coastal District
Kristi Shirer
Kristi Shirer lives with her husband on their family farm in the Lone Star Community of Calhoun County. Since 1976, they have raised hogs, beef cattle, thoroughbred horses, tilapia, corn, wheat, rye, coastal Bermuda hay, soybeans, cotton, peanuts and timber. Kristi is passionate about teaching others about the importance of agriculture, especially because she herself did not grow up on a farm.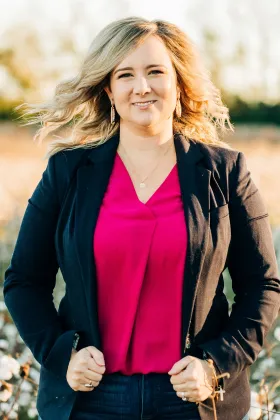 Pee Dee District
Tracy Woodard
Tracy and her husband, Ty, are third-generation farmers in Darlington County producing corn, cotton, soybeans, peanuts, cucumbers and Black Angus beef cattle. Tracy, a Clemson University alumni, runs the business she and Ty started in 2018, Covered in Cotton. They take the highest quality cotton grown on their farm and have the cotton ginned, spun into yarn, and woven into cotton products with a cause - all in the Carolinas. Tracy and Ty are also busy raising their son, Tate (8), and boy/girl twins, Tobin and Tyson (5).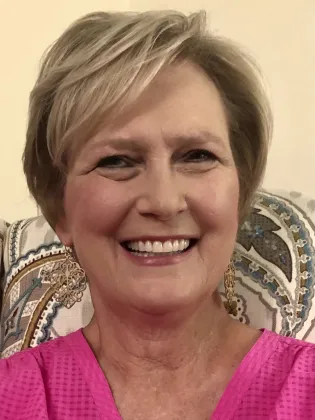 Piedmont District
Linda Smith
Linda Smith lives on a farm with her husband in the White Plains Community in Anderson County where they grow vegetables, row crops and operate an agritainment business. She is a member of the Anderson County Farm Bureau Women's Leadership Committee and now serves as the chair of the committee. In addition, Linda is a member of the FFA Advisory Council for Woodmont Middle School. She loves farm life and promoting the importance of agriculture to the public.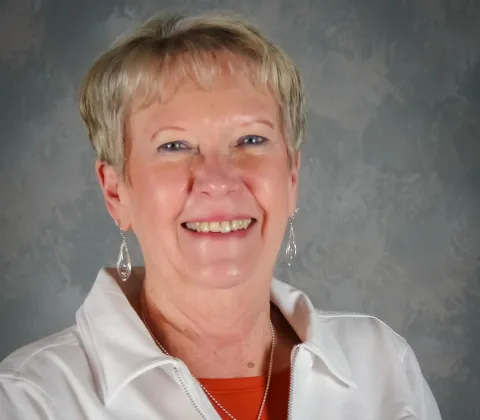 Central District
Carolyn Boyd
Carolyn and her husband harvest over 600 acres of hay on their land. She serves on the committee because she loves to help plan agricultural activities for the Farm Bureau women all across South Carolina. Her favorite activity is handing out agricultural books to local schools and seeing the joy on the children's faces as they learn about where their food comes from.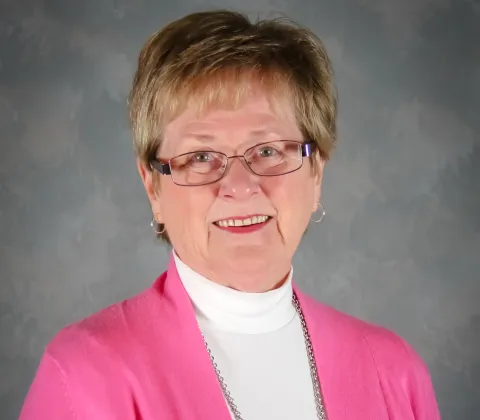 Piedmont District
Marilyn Easter
Marilyn and her husband have owned and operated Eastglen Jersey Farm in Laurens County for 54 years. They are a 3rd generation family farm and produce over 6 million pounds of milk per year. Marilyn serves on the committee because she loves to be a spokesperson for American agriculture. She has also volunteered with 4-H and FFA for many years and enjoys supporting ag literacy programs.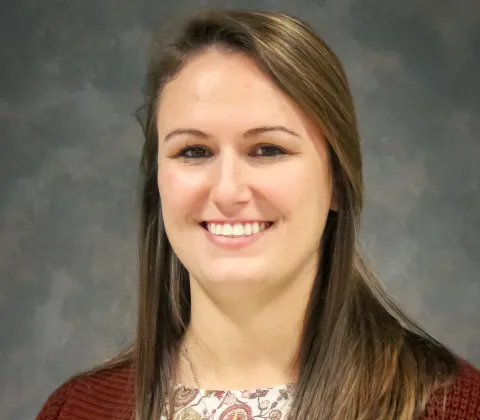 Coastal District
Sara Hutto
Sara and her husband, Dean, grow corn, cotton, peanuts, soybeans, wheat, bell peppers and broccoli. She assists her husband on his family farm, and she grew up on a fourth-generation farm herself. Sara works off the farm as an ICU nurse but helps out on all of her days off. Growing up on a farm, Sara has a deep passion for agriculture and enjoys being able to educate others about the importance of agriculture.
Central District
Catherine Porth
Catherine Porth is a 3rd generation produce farmer from Lexington. She and her brother grow collards, mustard greens, turnip salad, kale, spinach, okra, pickling cucumbers and crowder peas. When she's not working, she spends time with her family and grandchildren. Catherine enjoys fishing with her husband and photographing the beautiful sunrises and sunsets that God gives her on the farm. She enjoys telling the farm story by reading to school children and teaching them where their food comes from.