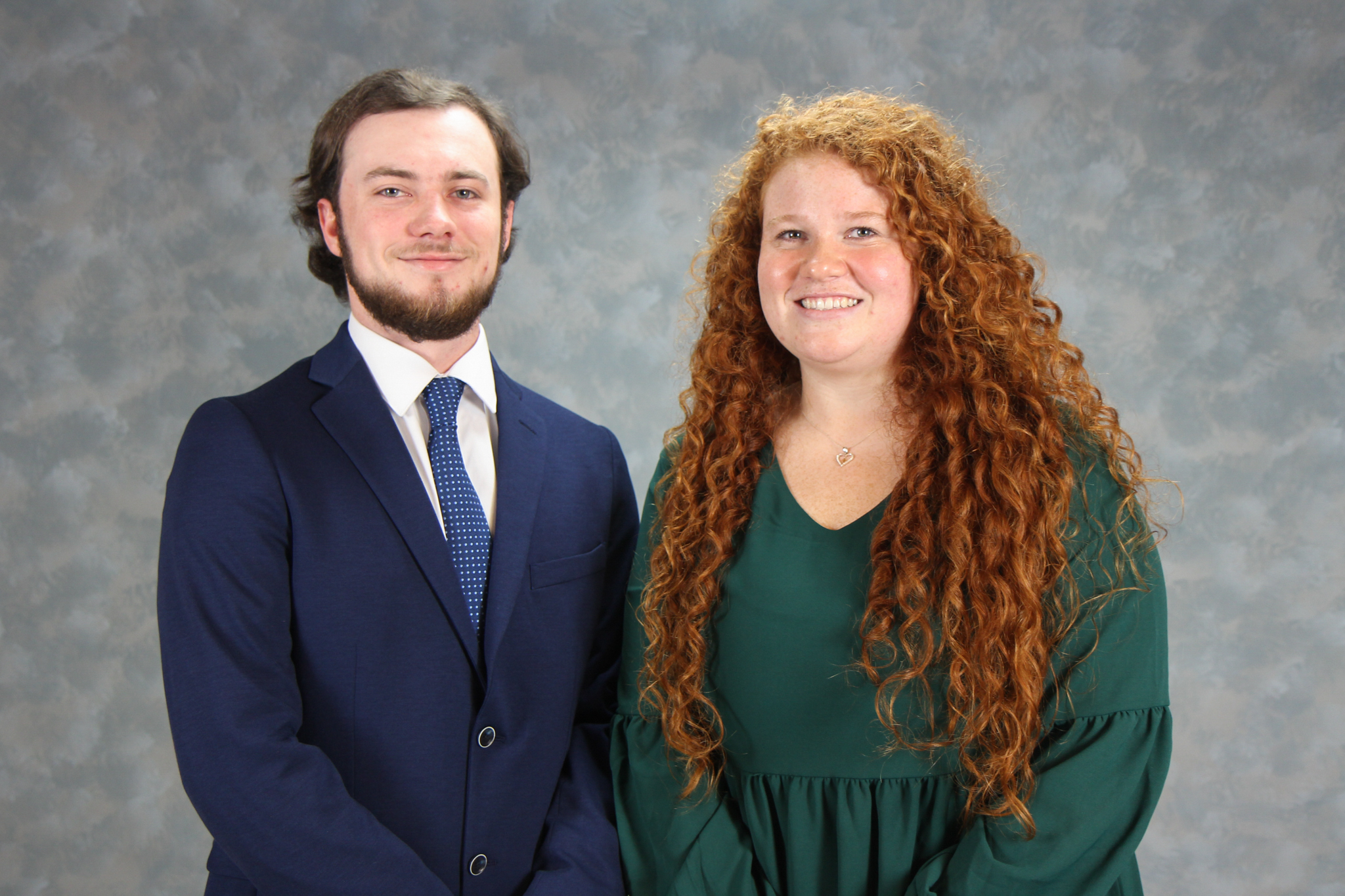 The Youth Ambassador Scholarship Program, sponsored by the Women's Leadership Committee, aims to surface young leaders passionate about agriculture and cultivate their ability to engage in the food and farming conversation with a wide variety of audiences. The program also showcases opportunities for careers in agriculture and its related industries. 
The SCFB Youth Ambassadors receive a $2,000 college scholarship and specialized advocacy training preparing them to be influential and effective young leaders. Ambassadors will attend and speak at a variety of Farm Bureau events and meeting throughout the year to gain better understanding of the organization and its leadership structure.  These activities are paid for and coordinated by the SCFB Promotion and Education Division.
2023 Essay Topic: What efforts has SC Farm Bureau made and what can continue to be done to effectively support and equip South Carolina farmers to successfully manage economic and infrastructure challenges to ensure their 'Right to Farm' is protected?
Read full description and eligibility here.
Accepting applications through October 1.