Young Farmers & Ranchers
Connecting and empowering young farmers, ranchers, agribusiness professionals and ag-enthusiasts.
Join
Get Involved
Explore ways to plug in with the Young Farmers & Ranchers community.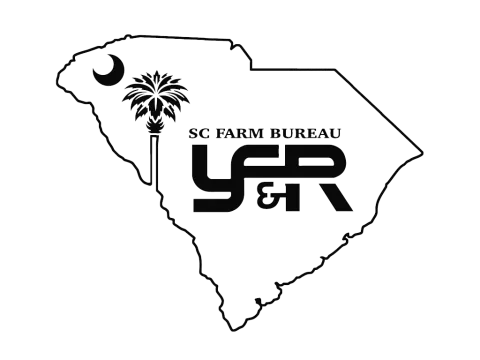 The Faces of Farm Bureau
State YF&R Committee
The State YF&R Committee is made up of two families from each district. Learn about your representatives.
YF&R Committee
Take the First Step
Become a Farm Bureau member to join our network of ag-enthusiasts between 18-35 years old.
Become a Member