Outreach & Leadership
We bring passionate people together to make South Carolina agriculture stronger.
Join
Stronger Together
Connect, Serve and Influence
Our outreach and leadership programs bring together members who share similar interests. We offer unique opportunities to build relationships, serve your community, impact farm policy and lead at the local, regional and national levels.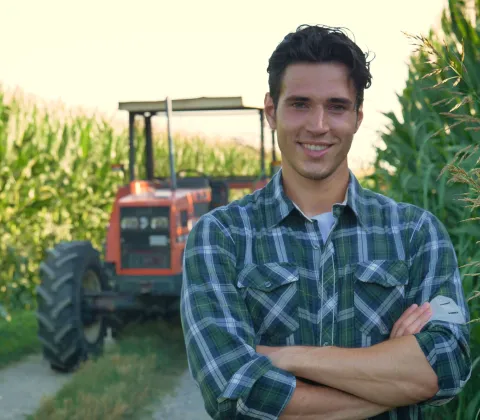 Next Generation Leaders
We help farmers and ranchers ages 18-35 hone their skills, build relationships and become ag leaders.
Young Farmers & Ranchers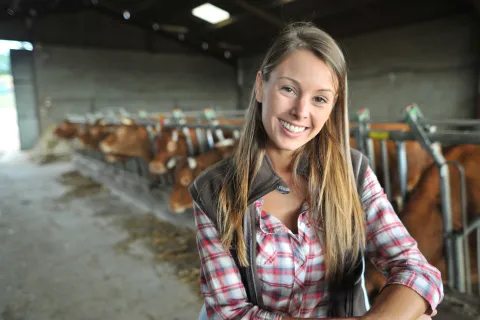 Leading Women in Ag
We provide training, networking and service opportunities to benefit the industry and our communities.
Women's Leadership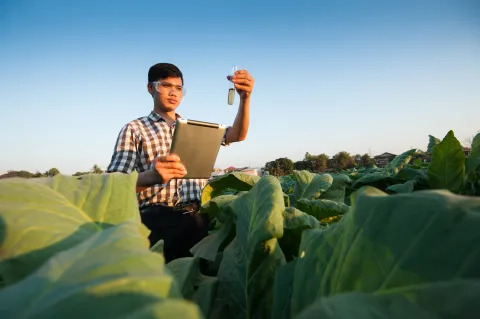 The Ag Voice on Campus
Our student organizations engage in education, advocacy and service projects.
Collegiate Farm Bureau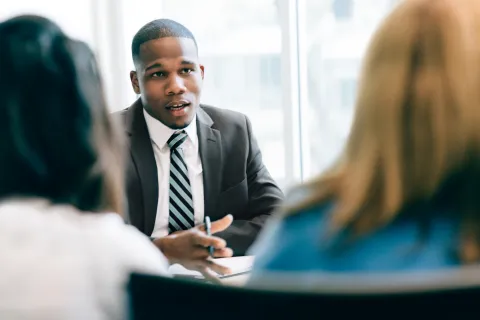 Guide Our Advocacy Work
Our advisory committees help shape our legislative strategies. Join a Committee and share your expertise.
Advisory Committees
Get Involved
We're a grassroots organization that draws its strength from its members.