March 15, 2023, 9:00 am - 3:00 pm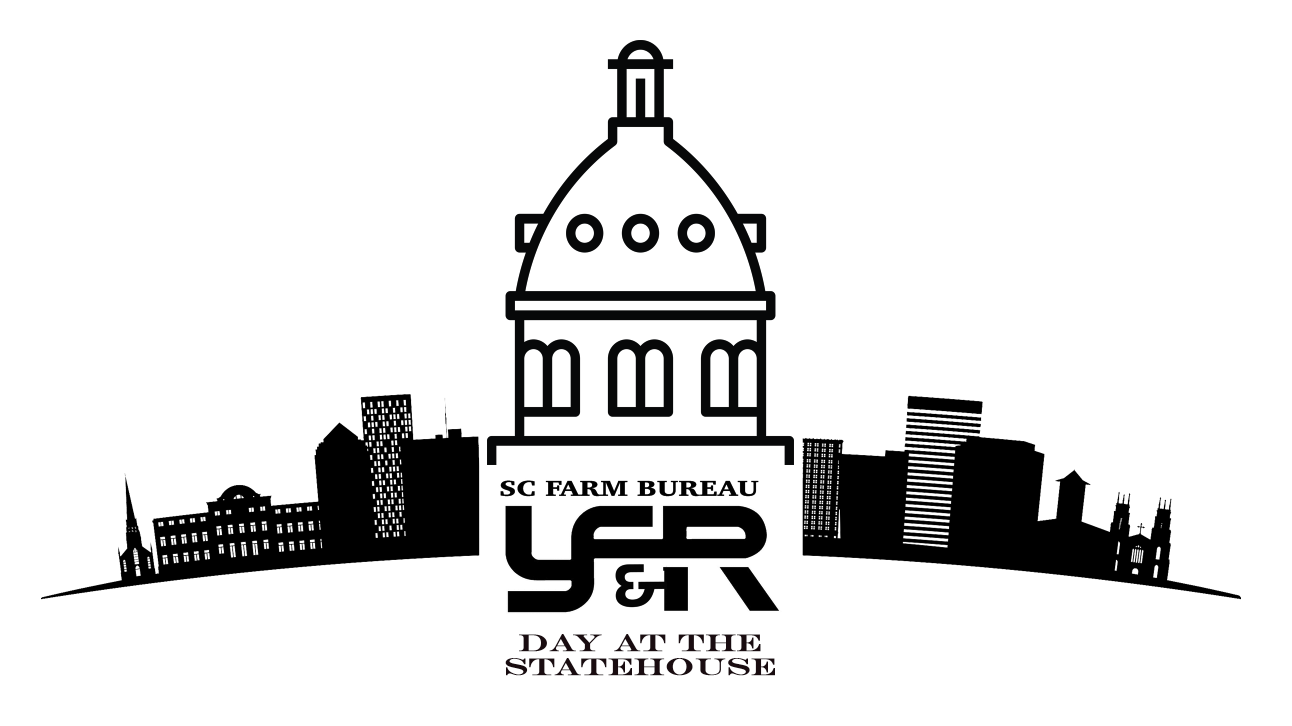 Join other Young Farmers & Ranchers from around the state to meet with elected officials and share your farm story.
Part 1: Grassroots Advocacy 101 Zoom Training
Friday, March 10, 2023
9:00am – 9:45am via Zoom
The SCFB Government Relations Team will highlight the basics of grassroots advocacy to help prepare you for your visit to the State House. They will cover:
Current legislative activity that could impact agriculture
Farm Bureau's policy positions
Tips on being a successful advocate at the State House
Stephanie Sox, Director of Promotion & Education at SCFB, will also discuss effective communication strategies to "tell your farm story" to legislators.
Missed the training? Don't worry! View the recorded training here. 
Passcode: uC60!Aml 
Part 2: Grassroots Advocacy in Action
Wednesday, March 15, 2023
9:00 am - 3:00 pm 
Meet at SCFB State Office (724 Knox Abbott Dr., Cayce, SC 29033)
Start the day with a review of legislative activity and Farm Bureau policy with SCFB Government Relations Team, then learn how to "call out" your legislators at the State House. See our legislative process in action as we visit the SC State House. Both the Senate and House will be in session, and you can view each chamber from the balcony. The YF&R group will be recognized by a member of the General Assembly. We encourage you to "call out" your elected officials and take a moment to share your agriculture story with them. Afterwards we will capture a group photo on the State House steps.
The group will also enjoy stunning views of the city while networking with fellow Young Farmers and Ranchers over lunch at the Capital City Club. A keynote speaker will join us for a special message.
Transportation to and from the State House will be provided.
Dress: Business (Tie and jacket for men. Dress or nice slacks and blazer for women). 
Don't forget to wear green!
Register for YF&R Day at the State House 
Please contact Heather Barberio if you have any questions.