April 27, 2022, 10:00 a.m. - 3:00 p.m.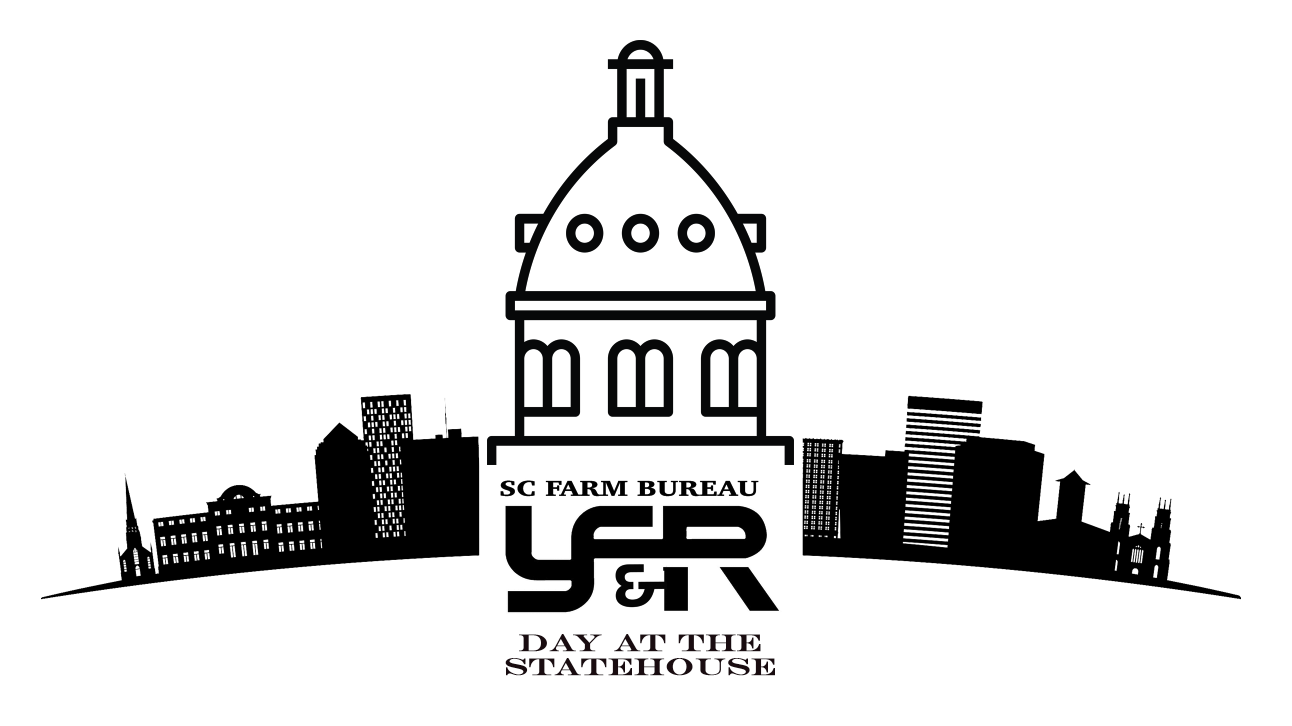 Join YF&R's from across the state to learn about agricultural advocacy and meet with your local legislators to discuss issues that are important to agriculture in South Carolina. Lunch will be provided.  
Click here to download the agenda.

Registration Deadline: Friday, April 15th

For questions, please contact Heather Barberio at hbarberio@scfb.org or 803-936-4245.