Berkeley County Farm Bureau
"All eyes on the Berkeley County Farm Bureau gate," and yes, we had our own gate for the broncos and bulls to bust out of.
Berkeley County Farm Bureau sponsored the Moncks Corner Rodeo again this year. Berkeley volunteers manned the commodity trailer and were able to sign up ten new members. We presented teachers in the crowd with a gift to thank them for all their hard work and dedication this year in particular. Women's committee co-chair Nicole Moody was one of the rodeo photographers in the crowd both nights hosted visiting "royalty," Miss Rodeo USA, while she was in town.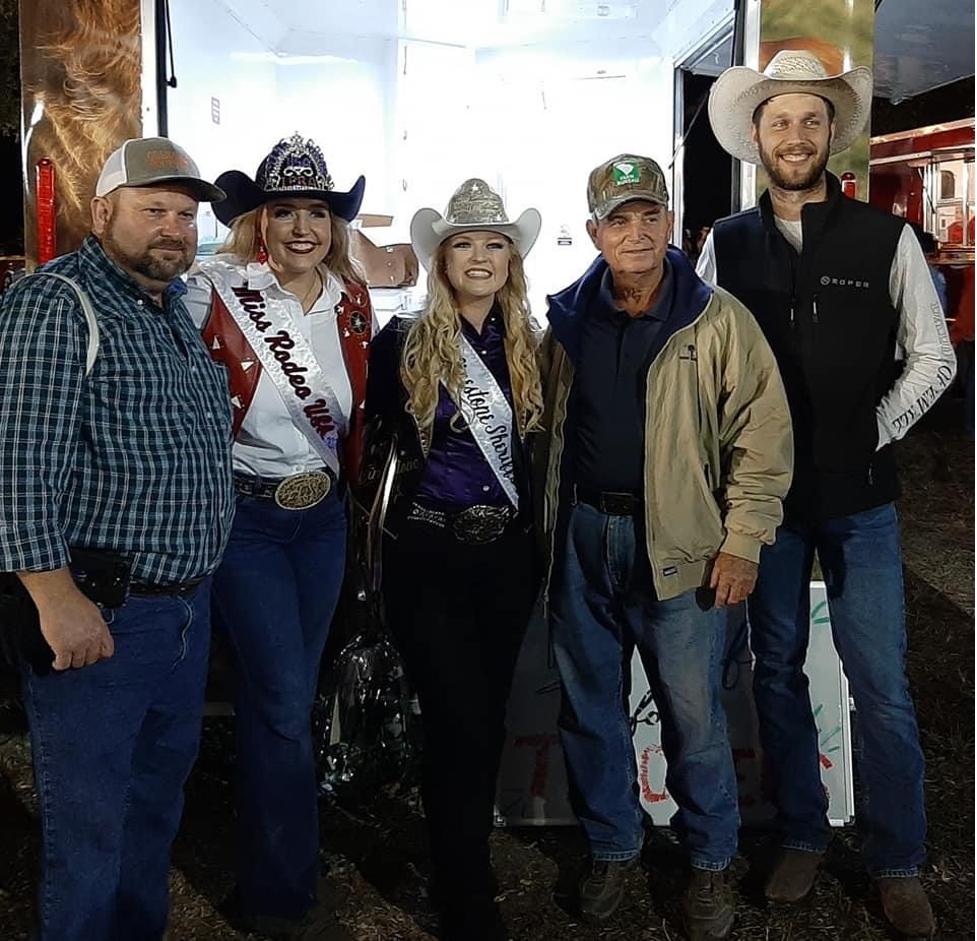 Barbara Fleming our Legislative Committee chair and Women's Committee member along with Harry Dupree, Berkeley County President, filmed and produced a video interviewing four different Berkeley County farmers to document the damage feral hogs have caused to their property. The video will be shared with elected officials so they can hear directly from the farmers and actually see the devastation we are experiencing with the feral hogs in Berkeley County.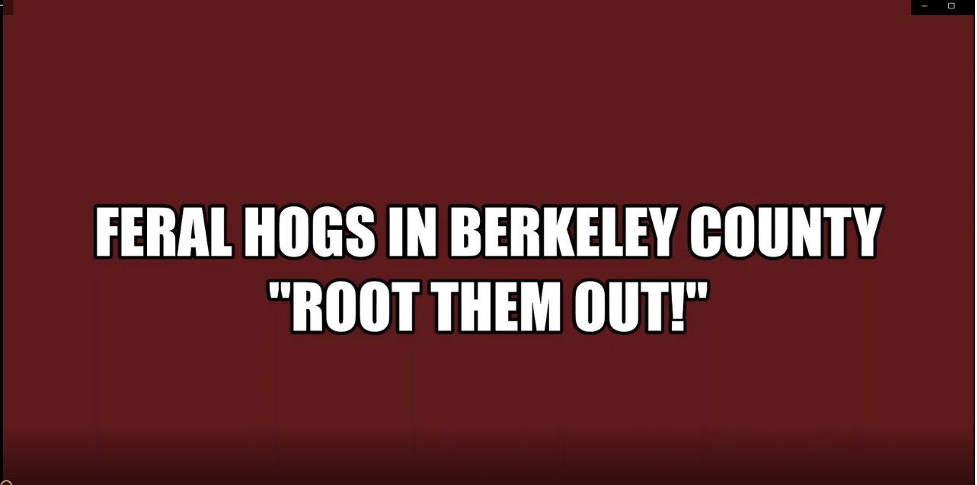 Williamsburg County Farm Bureau
Williamsburg County Farm Bureau awarded two scholarships to students pursuing degrees in agricultural related majors.  This year, the recipients were Allen Carsten from Cades, SC and Julia Daniel from Nesmith, SC. Both are attending Clemson University.
Back to Newsroom