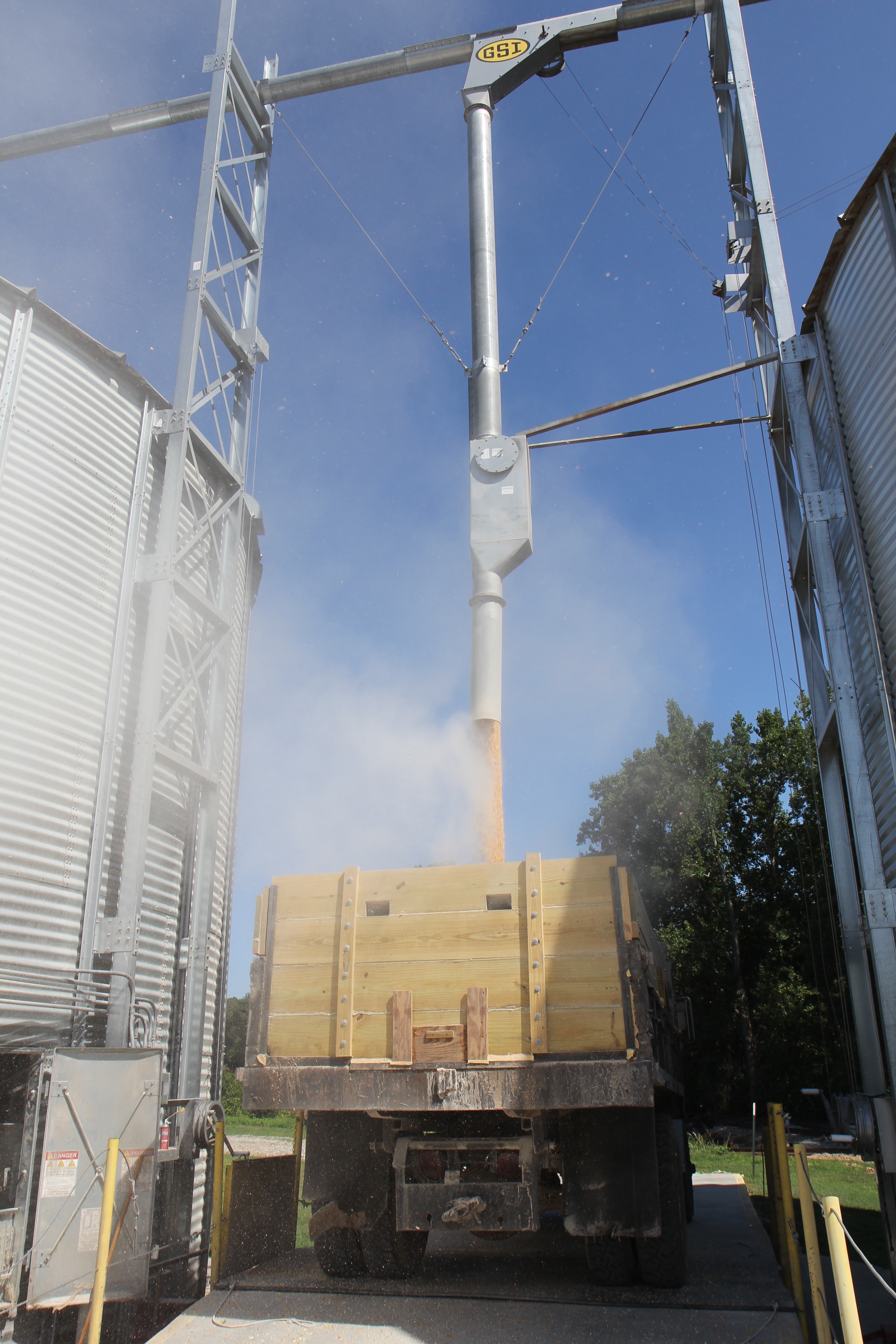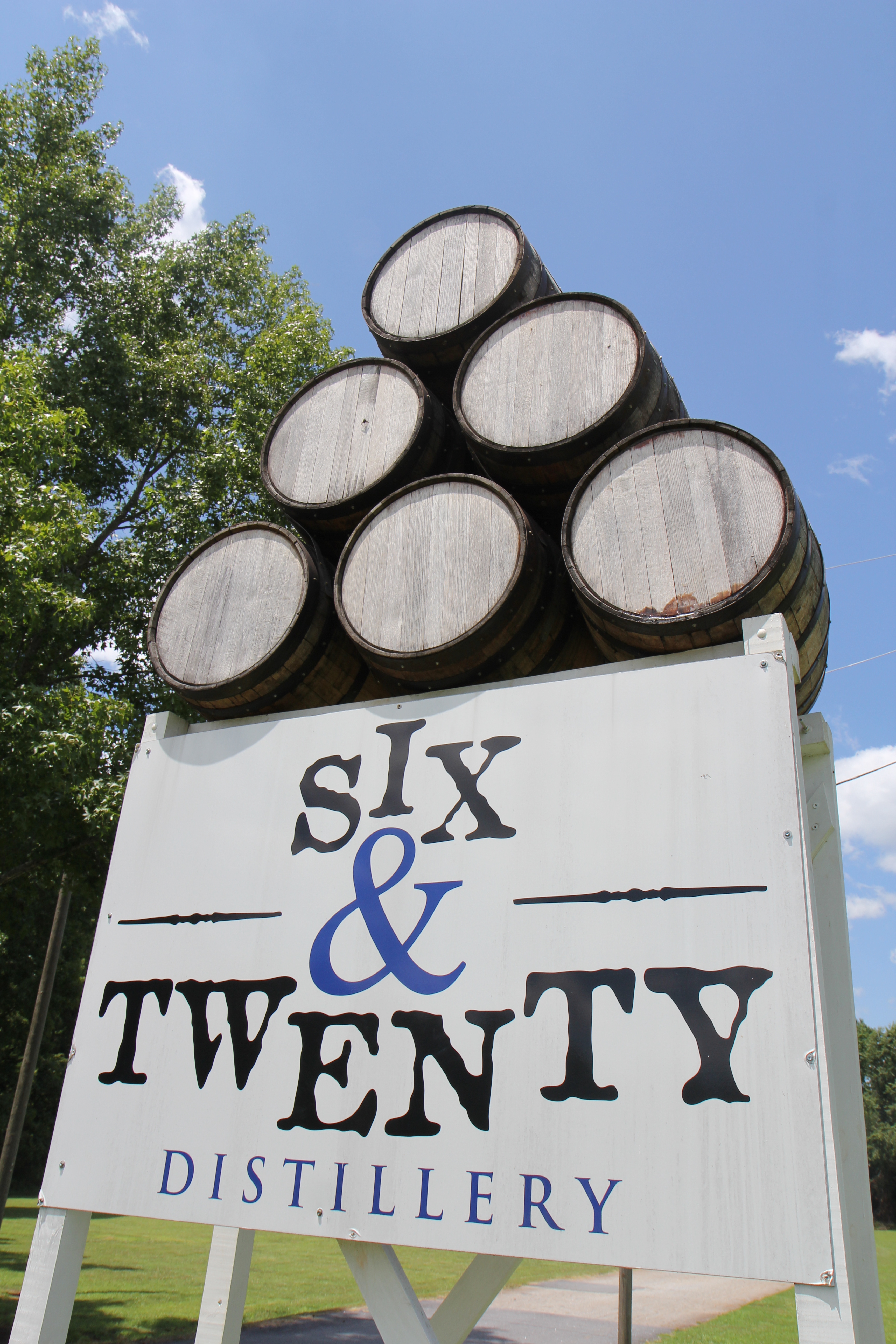 Since Coronavirus made its appearance on American soil, many essentials have been in short supply, including hand sanitizer. David Raad, owner of Six & Twenty Distillery in Powdersville saw an opportunity to help.
"About the second week in March, we had an urgent understanding of the need for hand sanitizer and that no one was able to get any," said David. "At the same time, the Governor McMaster's emergency management team reached out to us and asked about the State's needs and our capabilities.  As you can imagine, and in this unprecedented crisis, the need was and is significant."
The key ingredient in hand sanitizer is ethanol, which is a product of fermenting grains the same way they are fermented to be made into Spirits. As David worked through their needs, he relied on his partnership with the South Carolina Farm Bureau Grain Elevator in Anderson, S.C.
Six & Twenty began buying grain from South Carolina Farm Bureau in 2012. Josh Simpson, manager of Anderson Grain, says that after getting to know David, he saw potential for farmers. "I realized this would be a great niche market for us and for the farmers in the Upstate."
All of the grain Six & Twenty uses for distilling is grown by farmers right here in South Carolina, and the corn being used for the sanitizer is no different.
"As we started talking through what we needed to make this happen, I reached out to Josh. But this was more than just getting the grain we needed. We also needed a way to get the finished product to the South Carolina Department of Transportation in Columbia so that it could be distributed to counties," David said.
Josh had corn available, and he also offered Farm Bureau's services to transport the sanitizer.
"We were in the position to help by supplying the grain and then moving the finished products to Columbia," Simpson said. "It's not something we ever set out to do, but I am glad that we have the abilities to offer our services." 
The partnership between Six & Twenty and the SCFB Anderson Grain Elevator has always been focused on the exceptional products grown by South Carolina farmers. Now those crops have a totally new purpose.
"We are always trying to find more ways for farmers to market their crops. When these guys planted a corn crop, they knew they were going to feed the world," Josh said. "But now their crop being used to keep people safe, too."
Six & Twenty is producing 600 to 700 gallons of sanitizer each day, and will be for as long as necessary. If you are in the area and in need, they are offering free four-ounce bottles of sanitizer. Any donations made will be given to the Powdersville Volunteer Fire Department.
Back to Newsroom