Each spring Young Farmers and Ranchers and members of the Women's Leadership Program descend on the State House and meet with their representatives to discuss important agricultural issues. Even though the legislature wasn't in session due to COVID19, that didn't stop members from contacting the General Assembly and sharing their farm stories.
Young Farmers mailed personalized cards with a photo of their farm to help legislators meet the people growing food and fiber in the Palmetto State. Chris Stevens, YF&R Committee Chair said, "It's times like this, that really show the importance of being connected to those that represent us in Columbia. While we couldn't meet with our legislators in person this year, we were still able to make connections with them by mail, and share our support for them or express the needs of the agriculture community."
The Women's Leadership Committee sent notes to their Representatives and Senators thanking them for their continued support of agriculture around the state. "This was a wonderful opportunity to still say thank you and stay connected with our state legislators," said Megan Floyd, chair of the State Women's Leadership Committee. "It might not be what we had planned or what we are used too, but our message is still getting through, and that message is how much we appreciate and thank our legislators for all they have done and what they continue to do for agriculture in our great state of South Carolina."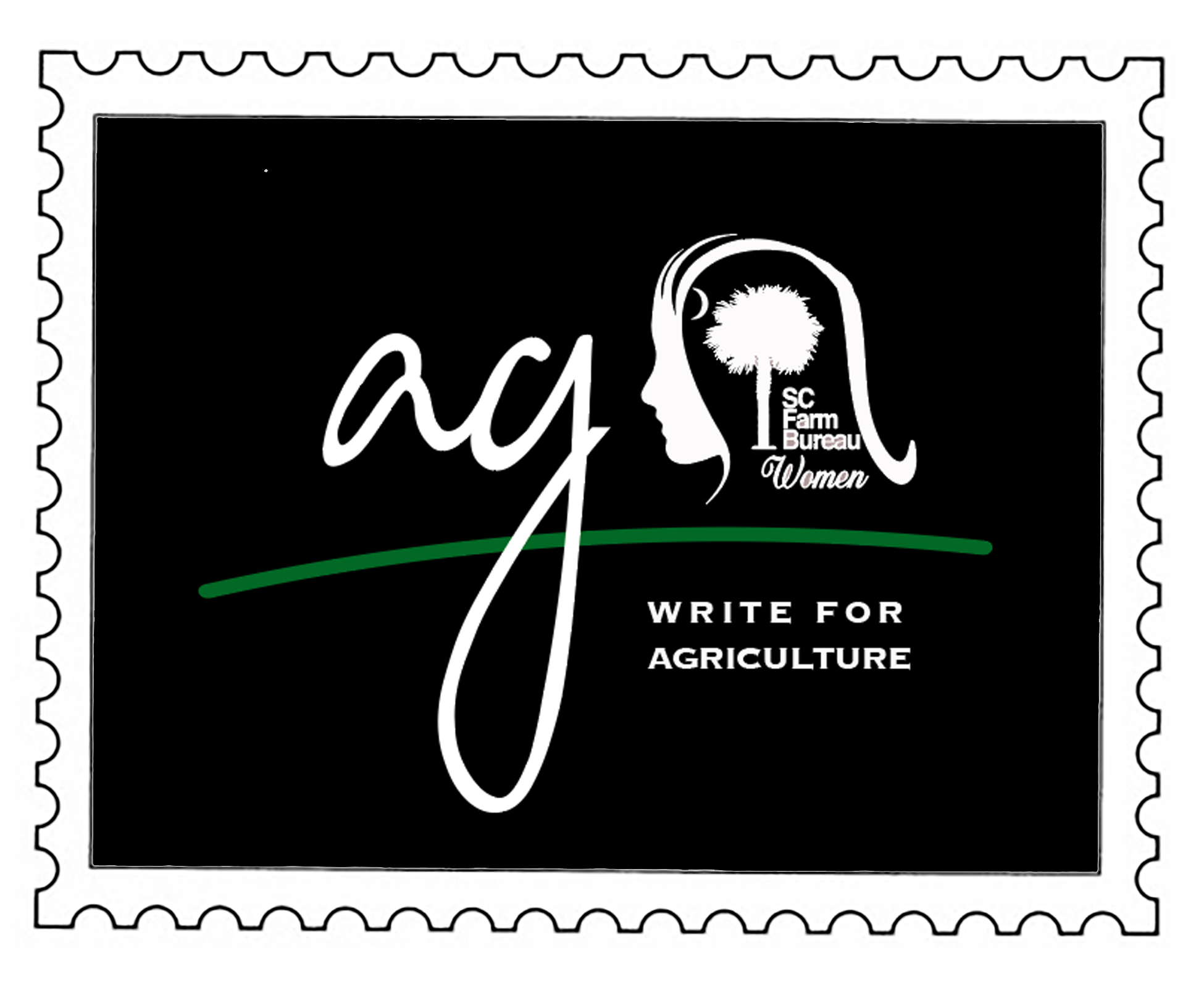 For more information about the Young Farmers and Ranchers and Women's Leadership programs, click here.
Back to Newsroom